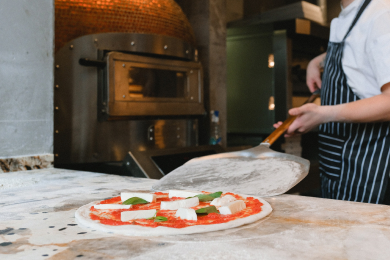 Guides

Manage and use your Fillet ID
You can sign in to all Fillet services with a single Fillet ID and password.
Learn more
About the Import Price Data tool
Learn about Import Price Data, how to get started, and preparing to import
Learn more
About Fillet Teams
Learn about Teams and how to set up your Organization account.
Learn more
About units of measurement
Learn the fundamentals of units of measurement.
Learn more